PUT YOUR TAX DOLLARS TO WORK BY USING THESE GOVERNMENT WEBSITES TO PLAN YOUR NEXT ADVENTURE
The next time you feel the urge for adventure, start by exploring through your computer screen. While being spontaneous can sometimes be a good thing, there are many benefits to doing a bit of planning before you hit the road.
There's a wealth of information available at your fingertips on federal and state government websites, all on the taxpayer's dime — that is to say, your dime, and then some. These sites are virtual encyclopedias and because we're paying for them, we might as well get some practical use out of them.
PLAN A TRIP
In last month's issue of Boundless, we mentioned the National Park Service website for planning a kayaking trip. We decided to investigate the site further, and found many more great park adventures and trip-planning resources.
Accessing the website's drop-down menu, there are options to search for parks, monuments, and historic sites by state. Will you be passing through Kansas on your next trip? You might want to include a stop at the Fort Larned or Fort Scott historic sites.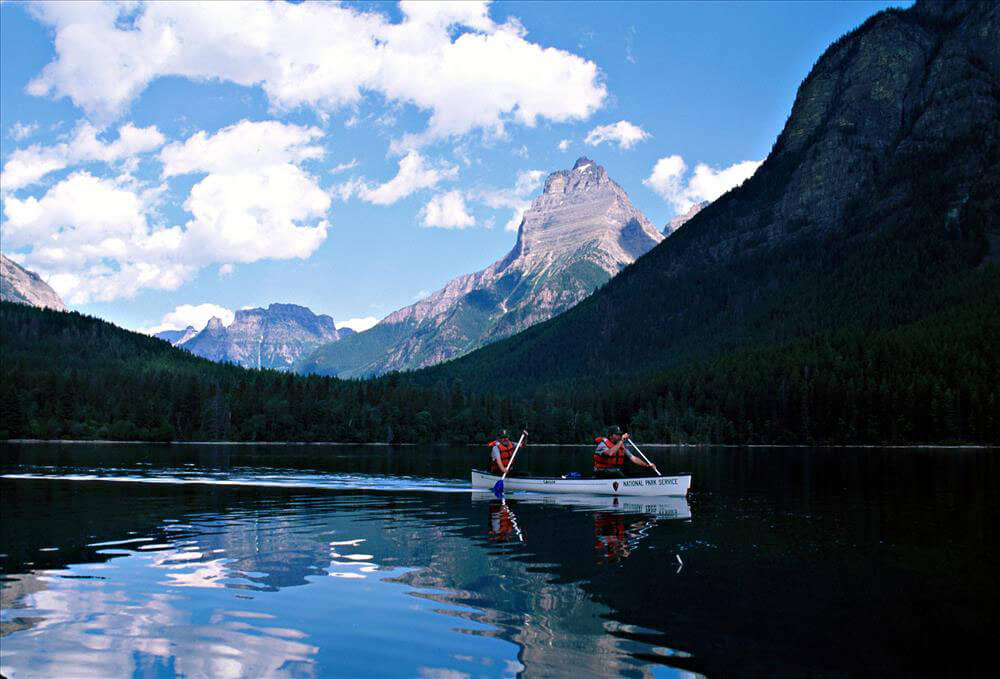 You can search the website by activities too. If you want to do some biking, paddling, caving, climbing, horse trekking, snorkeling, or even dog sledding, there are federal lands listed where you can do those things.
If you enter the dates you'll be traveling, you can get a list of events that will be taking place at various federal sites. In September and October, for instance, it's not too late in the season to join rangers at the Nez Perce National Historical Park in Lapwai, Idaho to watch them setting up a traditional Nimiipuu tipi on the front lawn of the visitor center.
GOT AN IDEA?
Are you still stuck for ideas? A large section of the website provides trip ideas. Maybe after exploring the suggestions there, you'll decide on a bicycle trip along the Cape Cod National Seashore. Maybe you'll want to get off the beaten path for a backcountry camping trip at Sequoia or Kings Canyon parks.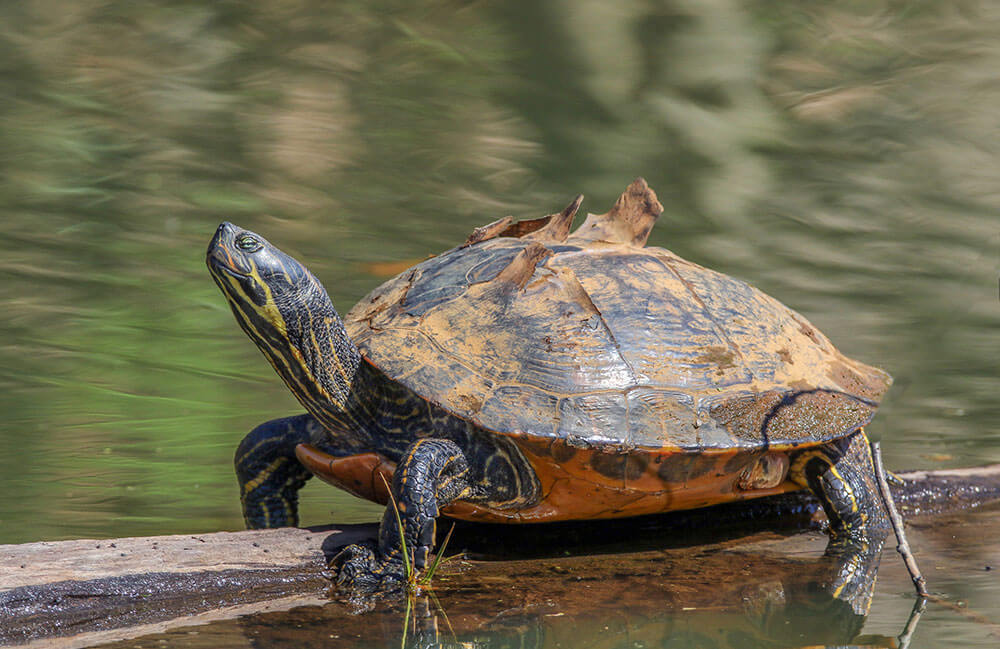 KNOW WHAT TO EXPECT
The National Park Service website is also the place to go to learn about current conditions, and advisories. Yellowstone National Park in Wyoming is a very popular and well-known park and it's one that often comes to mind when we think about our national parks.
But in June, severe rainfall resulted in flooding, rock slides and mud slides there. You can view some of the devastation in this video (www.nps.gov/yell/planyourvisit/flood-recovery.htm). As a result of this event parts of the park remain closed. You can find updated information on conditions at Yellowstone and any other park on the website.
NOT JUST PARKS
There's more to do than taking a walk in the woods or taking photos at scenic overlooks. There are national monuments, historic sites, and museums to visit too. One we found intriguing is the Edgar Allan Poe National Historic Site in Philadelphia, Pennsylvania. You can tour the house where Poe once lived, try to unravel the hidden message in the exhibit area, or listen to a dramatic reading of one of Poe's stories. On Halloween weekend in October, you can take a creepy candlelight tour to, as the website says, "take a spine-tingling tour of the site to hear about Poe's life and legacy."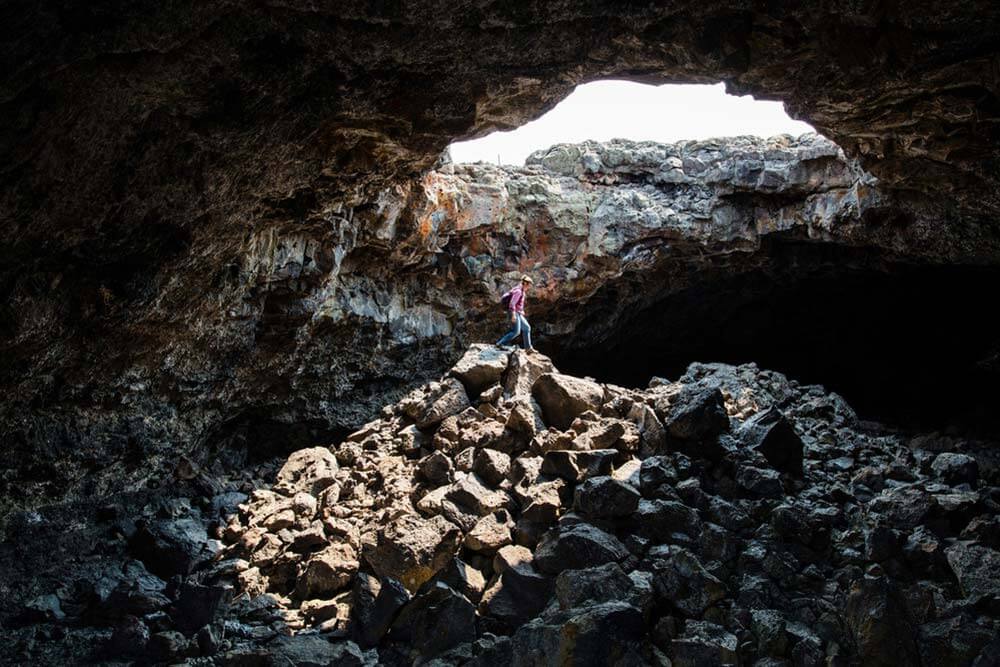 CONSIDER THE KIDS
If you're traveling with youngsters, keeping them happy can go a long way in making everyone happy. The National Park Service has a whole section of its website dedicated just for that purpose. In the kids section (www.nps.gov/kids), you'll find things for kids to do and special events listed by park. There's a sizeable tutorial also that provides tips for visiting parks with kids in ways to keep them both occupied and safe.
If your adventure is still a few months off, there are online interactive and printable activities for kids on the site as well as virtual tours. Those activities are educational, are great idea starters for your next adventure, and provide excellent rainy day activities.
BRING GRANDMA TOO
Lifetime senior passes are available for $80 for those 62 years old or older. They're good for entry at any national park and historic site in the country. An added benefit is that anyone else in the vehicle with grandma or grandpa gets in free.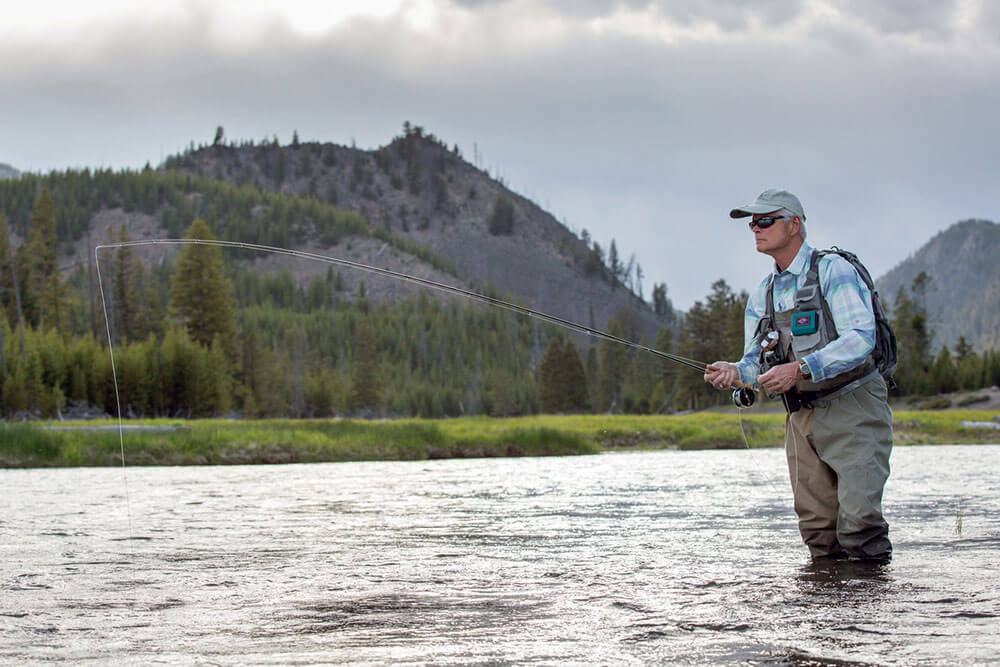 ROVER CAN COME OVER
Will you be traveling with a pet? The National Park Service website has a section on pets too. It provides information on which parks accept pets for such things as camping and hiking, and gives you guidelines on traveling within the parks with pets. There are also stories online about famous pets.
EXPLORE ON YOUR OWN
Of course, you can venture off on your own to plan a unique trip. The U.S. Geological Survey website has many types of maps available, including topographic maps. You can download them for free or you can purchase paper versions.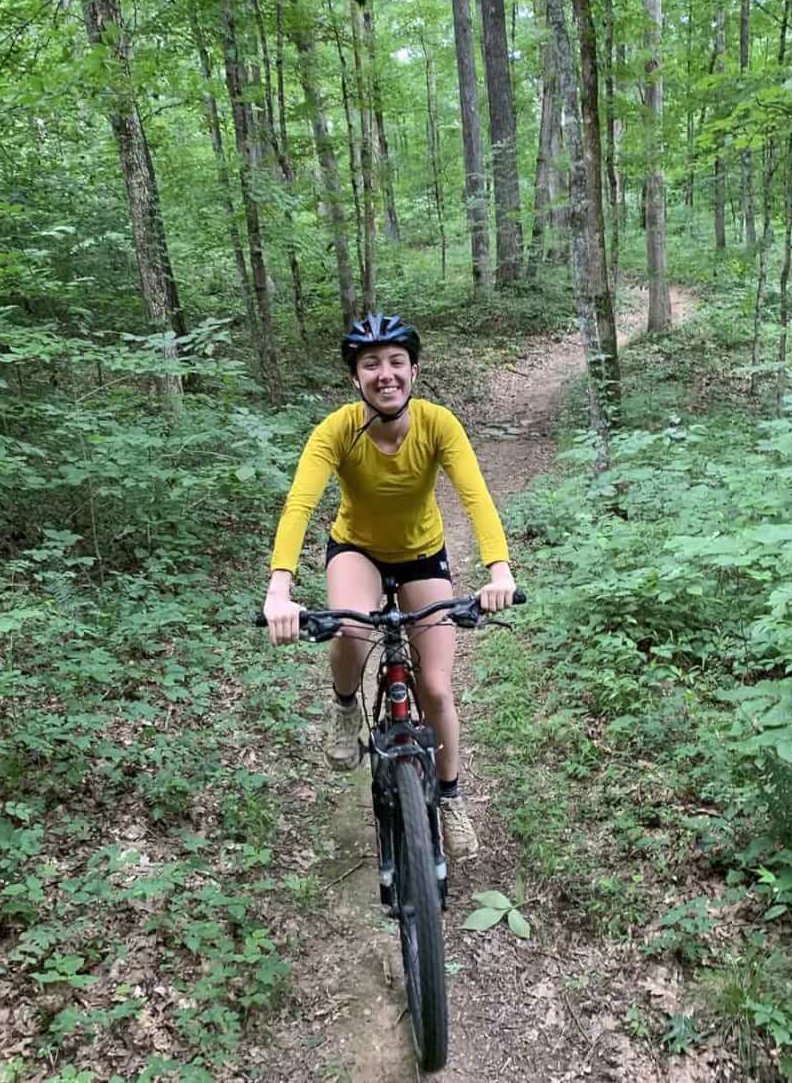 STATE OF MIND
Don't just limit your possibilities to locations maintained by the federal government. There are websites created by every state to keep you posted on the activities that await you.
We hit some of the state sites by random just to get a feel for what these sites might offer. For instance, on the Wyoming state site you could click on many different activities to see which state parks offered them. Some of the options were: archery ranges, beaches, biking, boating, camping, cabin rentals, hunting, and river access. There were parks that allowed off-road vehicles and there were places listed where you could view petroglyphs.
"If you want to do some biking, paddling, caving, climbing, horse trekking, snorkeling, or even dog sledding, there are federal lands…where you can do those things."
The Wyoming site also featured downloadable brochures and maps. If you wanted something even handier, there was a smartphone app available that could turn your device into a multimedia tour guide.
Don't overlook a state's fish and wildlife website either. These can provide much more information than simply hunting and fishing regulations. They are often great resources for learning about a state's recreational opportunities. New York State's Department of Environmental Conservation website, for instance, provides detailed information and maps on hiking and camping on all state lands. The site has suggestions for great hikes during all four seasons.
Do you want to know where you can launch your boat or put in your canoe? This site has all that information. Want to know about what types of animals, plants and aquatic life you can expect to find? That's there too, including tips on what to do if you encounter a bear.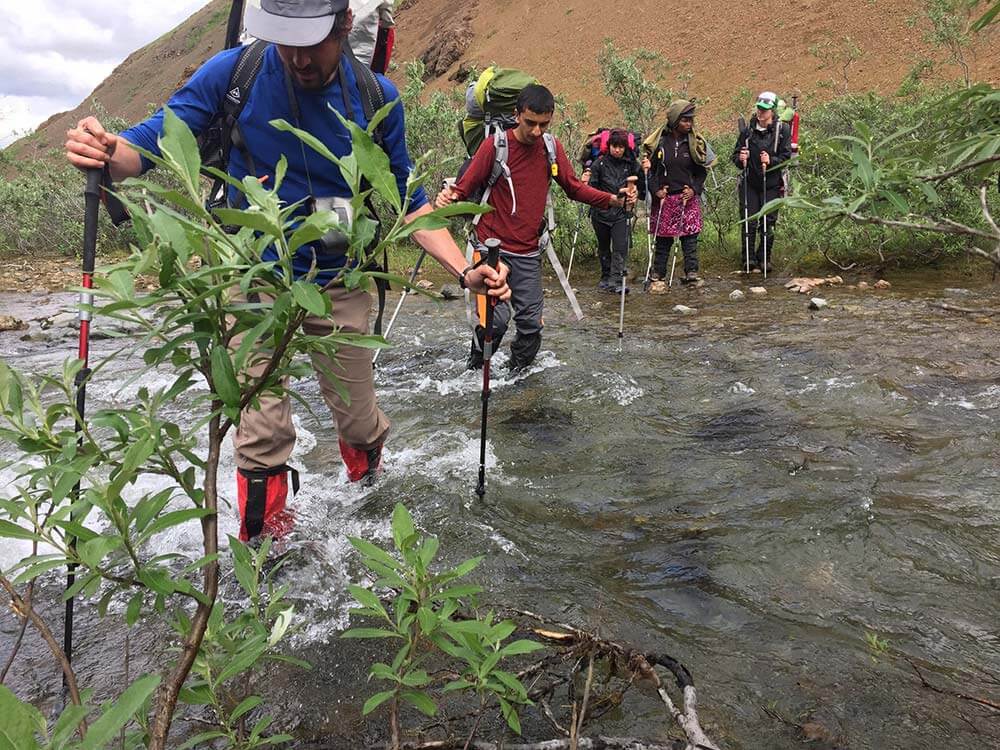 STAYCATIONS TOO
If you want to avoid surprises, many websites offer virtual tours of areas. Taking a virtual tour is a good activity, not just for armchair adventurers, but for those wanting a closer look before committing to driving miles to these locations.
How about a virtual tour of Lehman Caves in Great Basin National Park in Nevada? Maybe you'd rather see the Cape Hatteras Lighthouse at the Cape Hatteras Seashore in North Carolina. You can do it anytime from home.
NEVER BORED
The bottom line is that you should never be at a loss for what you can do the next chance you get some time off from work. While summer is coming to an end, your adventures can continue throughout the year whether you're traveling near or far.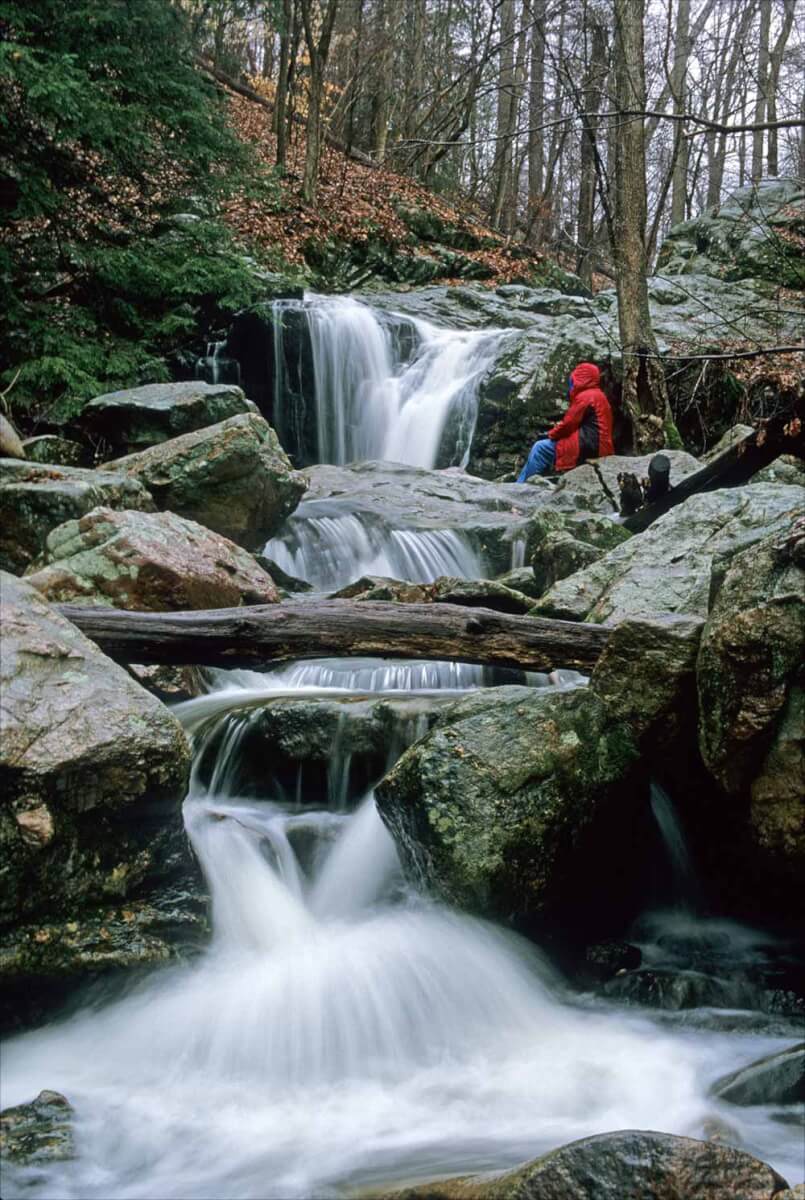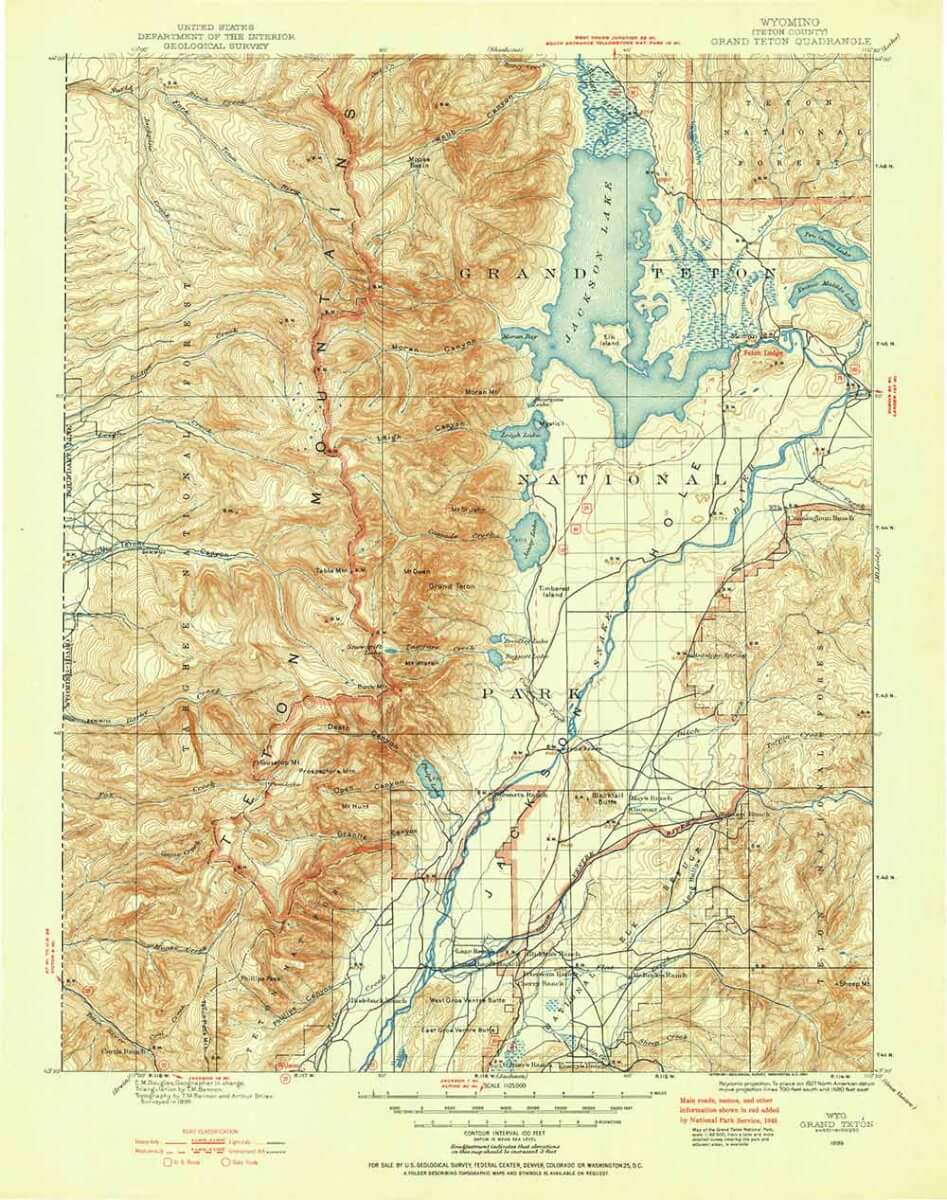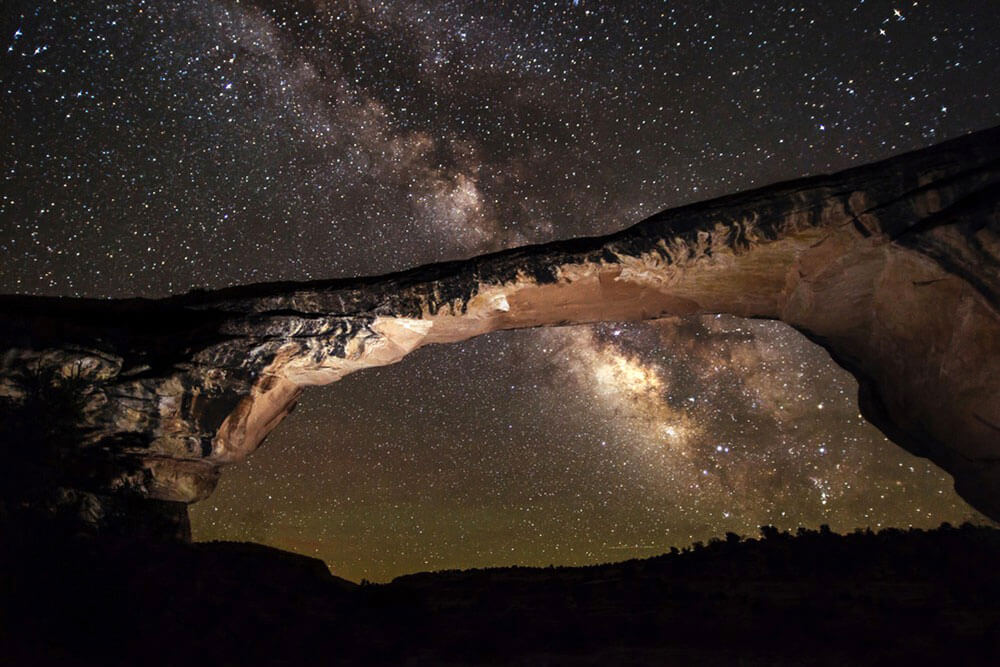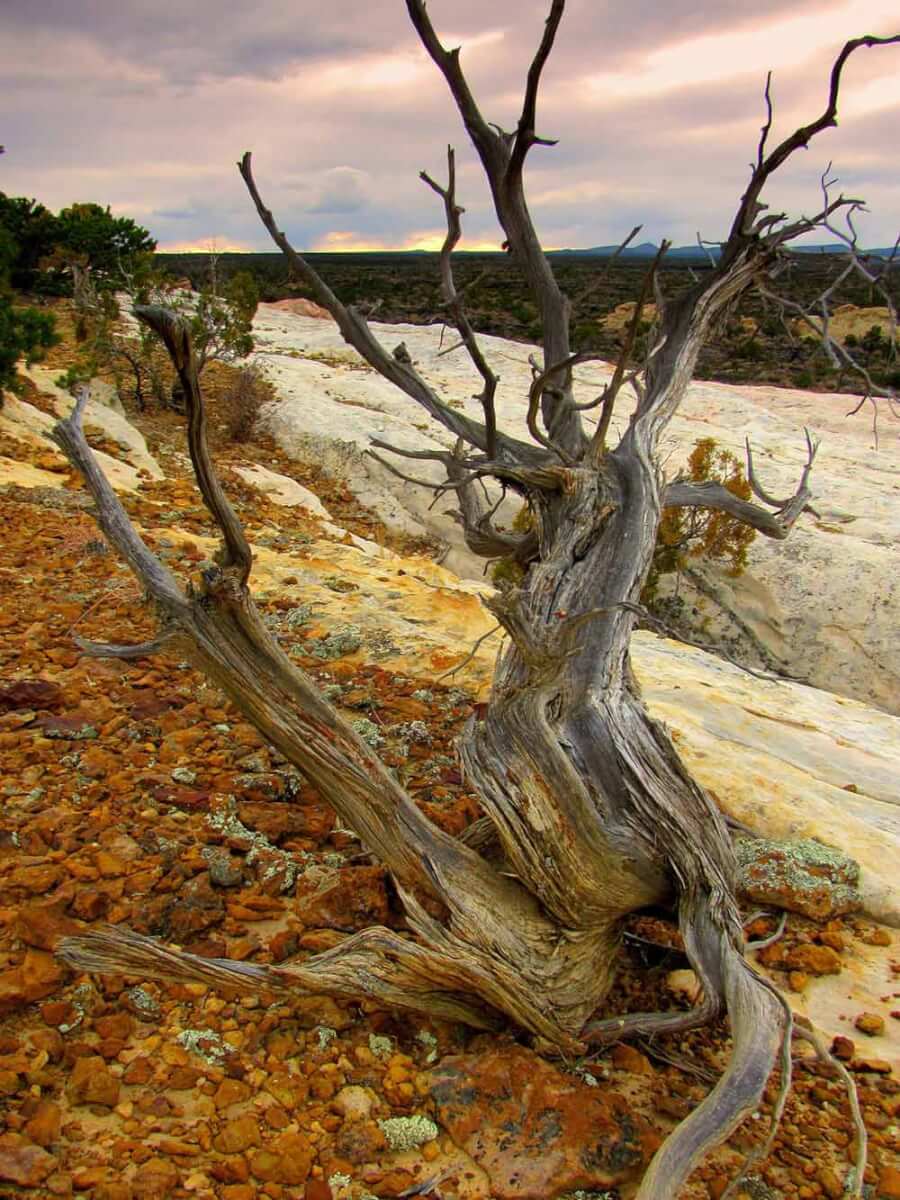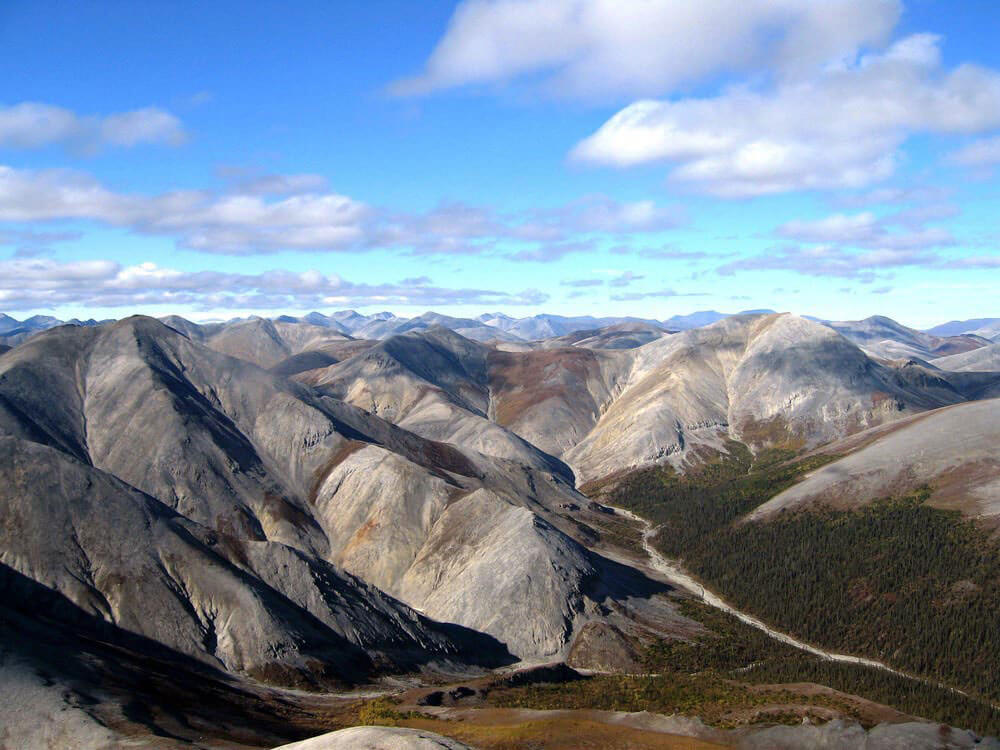 SEPTEMBER 24 IS NATIONAL PUBLIC LANDS DAY
National Public Lands Day falls on September 24 this year. Established in 1994, this day is held annually on the fourth Saturday in September to encourage the use of our open spaces for recreation and education. Entry to national parks is free on this day. It's also the nation's largest single-day volunteer effort as many of the parks schedule work projects where volunteers can contribute their time and effort to help restore and preserve these areas. For more information on how you can get involved, go to www.nps.gov/subjects/npscelebrates/public-lands-day.htm.
SOURCES
Federal Websites
National Park Service
www.NPS.gov
National Forest Foundation
www.NationalForests.org
 A Selection of State Websites
New Hampshire
www.nhstateparks.org
New York
www.dec.ny.gov
South Dakota
www.gfp.sd.gov
Texas
www.tpwd.texas.gov
Virginia
www.dcr.virginia.gov
Washington
www.parks.wa.gov
Wyoming
www.wyoparks.wyo.gov
A version of this article first appeared in the October 2022 issue of American Outdoor Guide Boundless.