Use the leaves and seeds of plantain plant for food and healing.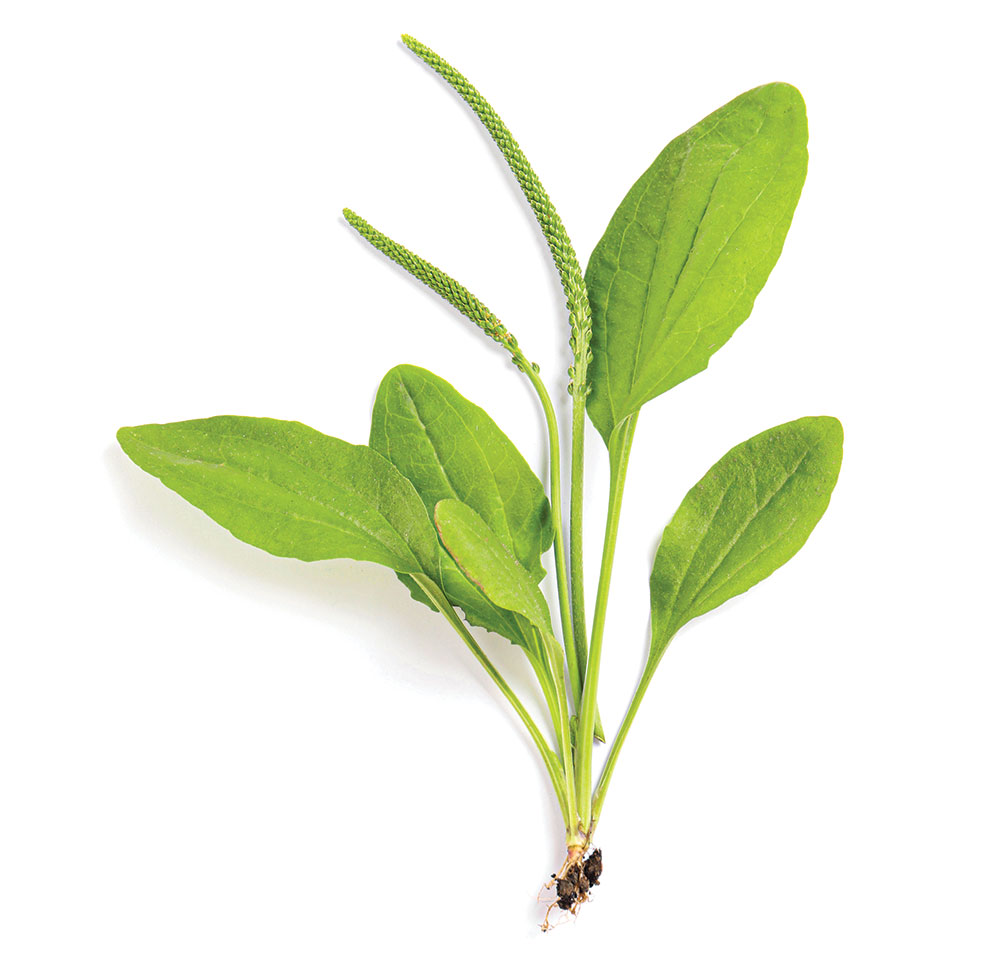 NAME: PLANTAIN (Plantago)
Plantain family (
Plantaginaceae
) Common names: English plantain, white man's foot, ribwort
DESCRIPTION
The entire plantain plant can grow to about 1 foot across, with the seed stalks rising from 1½ to 2 feet tall. Typically, the plants hide in lawns, much like dandelion. There are two most common species of plantain: narrowleaf plantain and English plantain. Th
Read the rest of this story with
an American Outdoor Guide: Boundless membership.
Already have an account?
Sign In