TRUE Knives deserves a double-take with their newest knife kit. The TRUE Knives's Standard Issue Kit is a culmination of necessary tools for those entering the world or those who are well-established and has what you need to help keep a cool head while you tackle any chores, tasks or unexpected developments that require an everyday carry solution. The kit features the Wharncliffe knife, slim multitool wallet and nail clippers and has an MSRP of $49.99.
The Blade
The Wharncliffe knife is a compact three-inch, satin-fine edged 3Cr13 steel blade set in an aluminum handle. It features a pocket clip, built-in carabiner, thumb stud for one-handed operation and pistol slide lock. Piston slide locks make opening and closing a knife incredibly fast and easy with outstanding durability and consistency.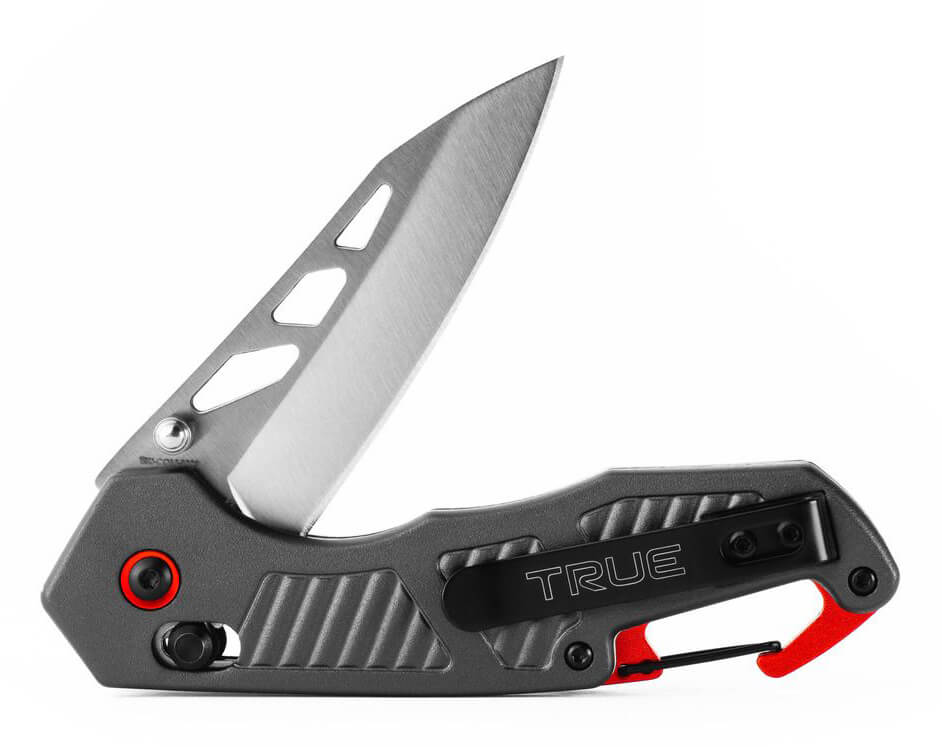 The Clippers
Included is a compact-design, stainless-steel nail clipper with a built-in nail file. On the end is a small loophole for easy attachment to a keyring.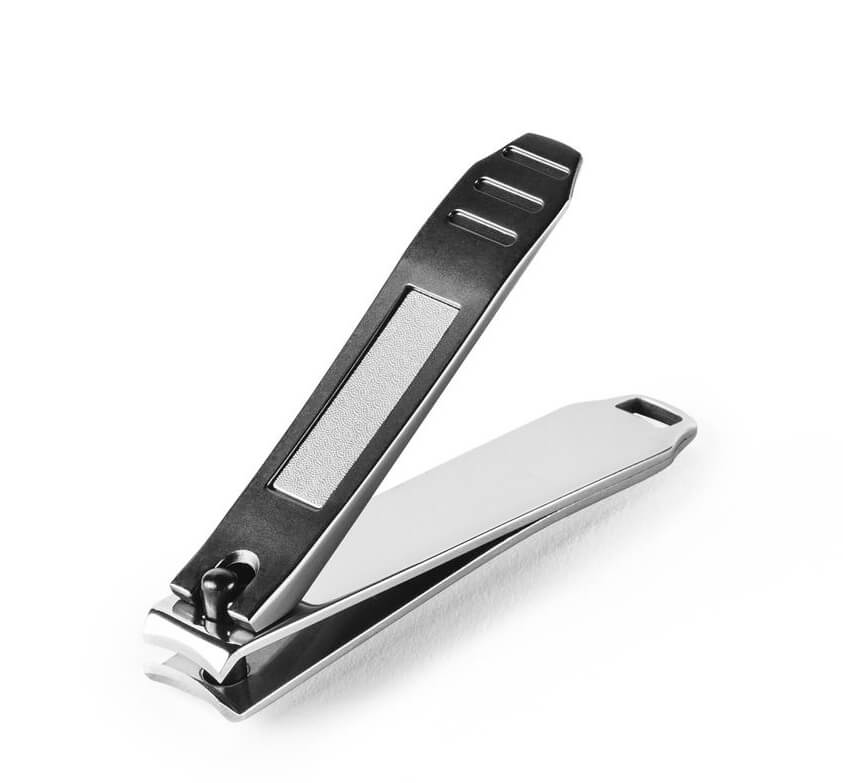 The Multitool
A well-conceived, slim multitool wallet is the icing on the cake. This tool, constructed from fiberglass-filled nylon, holds more than just a man card. Cutouts in the body feature nine wrenches, a ¼-inch bit driver, a bottle opener and inch/centimeter rulers. Measuring man cards inside and outside the imperial system is possible. The entire wallet is held together with an elastic band, securing important items.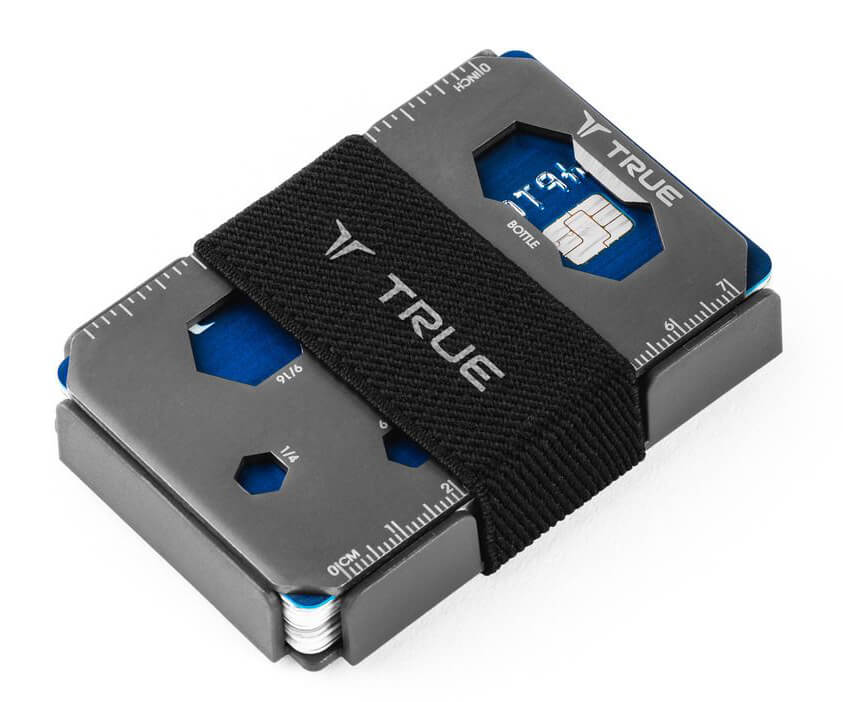 Knife Features:
Wharncliffe knife
3-inch blade length
3Cr13 steel blade material
Aluminum handle
Integrated thumb stud
Piston slide lock
Built-in carabiner
Pocked clip
Nail Clipper Features:
Compact design
Built-in nail file
Keyring-ready
Wallet Features:
Fiberglass-filled nylon body
Nine wrenches
In/cm ruler
Elastic band
¼-inch bit driver
Bottle opener
Explore the TRUE Knives and other exciting TRUE tools at https://acgbrands.com/.
For more news on the latest and greatest outdoor gear, check out American Outdoor Guide | America's Best Outdoor Adventure Magazine.