ESSENTIAL GEAR, TOOLS, AMMO, AN AWESOME KNIFE, AND MORE
Here's the list of 5 essential gear you should always have in your survival gear pack:
1. FIX IT STICK RATCHET TOOL KIT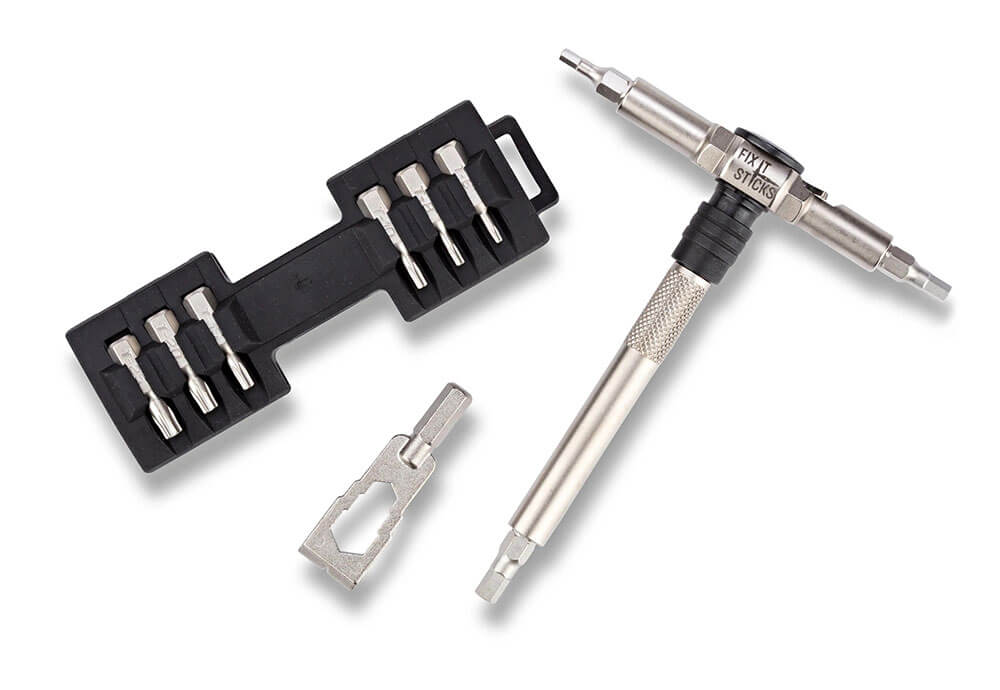 Fix It Sticks makes a wide range of innovative tools. Many are geared specifically for gunsmithing, while others have a much wider range of use. One of their best in the latter category is the new Compact Ratcheting Multitool. This multitool is actually a full
Read the rest of this story with
an American Outdoor Guide: Boundless membership.
Already have an account?
Sign In