The AOG Boundless brings to you the list of must-have survival gear. Check out these 5 affordable yet amazing suggestions and use them for your ultimate survival:
1. Knives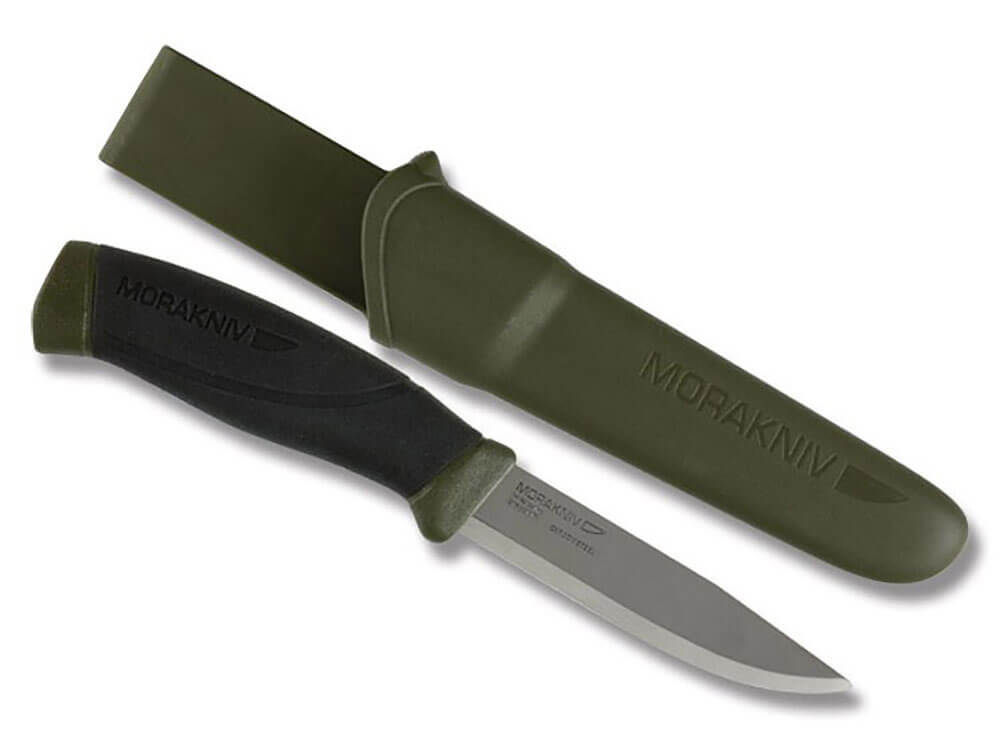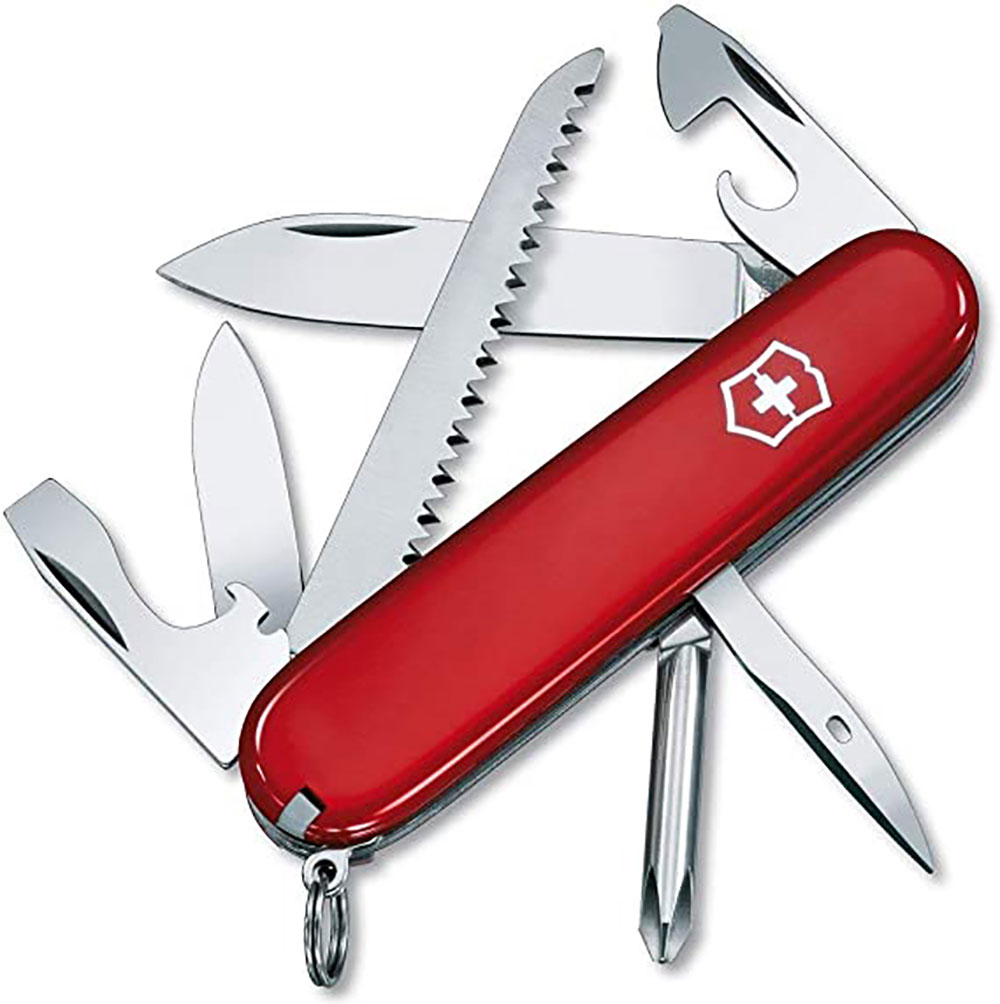 There are some great survival gear options in blades that won't set you back a mortgage payment. For outdoorsmen and preppers, a Victorinox Swiss Army Knife is hard to beat in terms of price, quality and usefulness. The Hiker model, for instance, with two blades, can opener, bottle opener, wood saw, reamer, three screwdrivers, wire stripper, toothpick and tweezers can be found for about $33. Among fixed blades, a Morakniv Carbon Companion runs about $16.
  2.  Firearms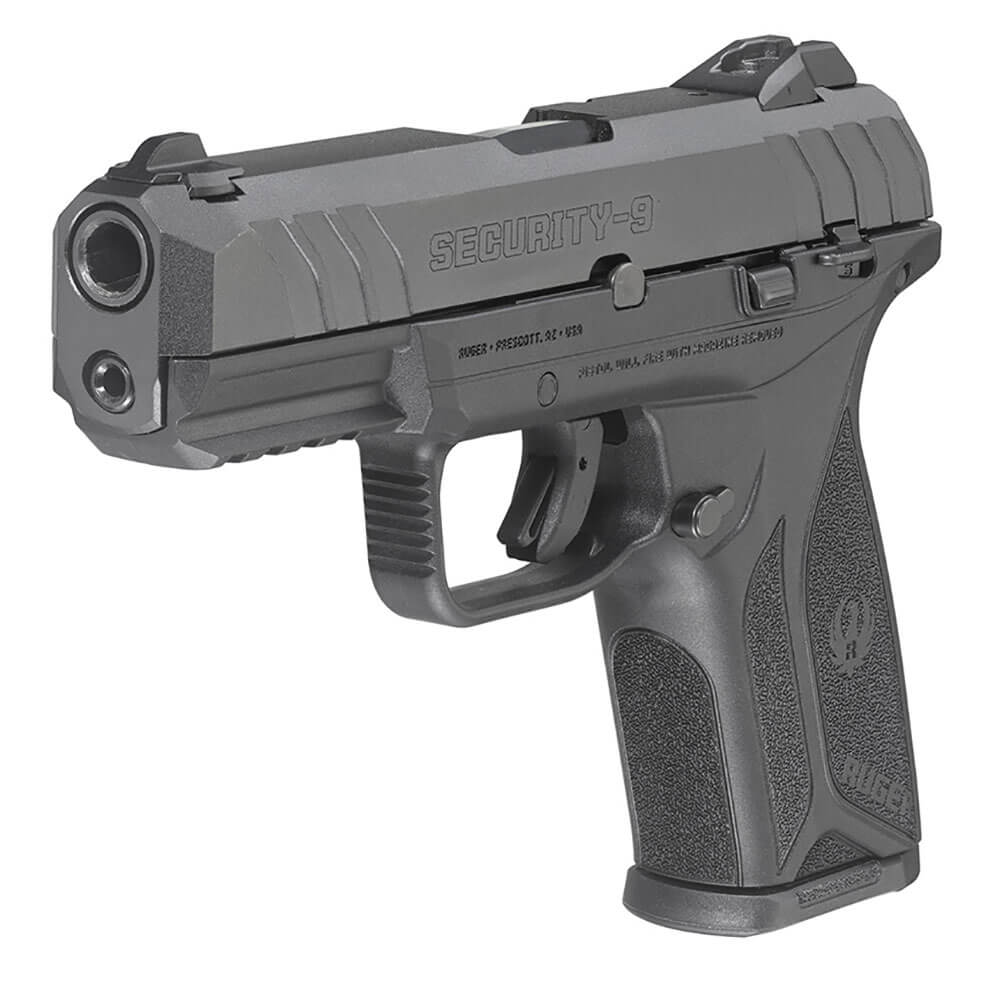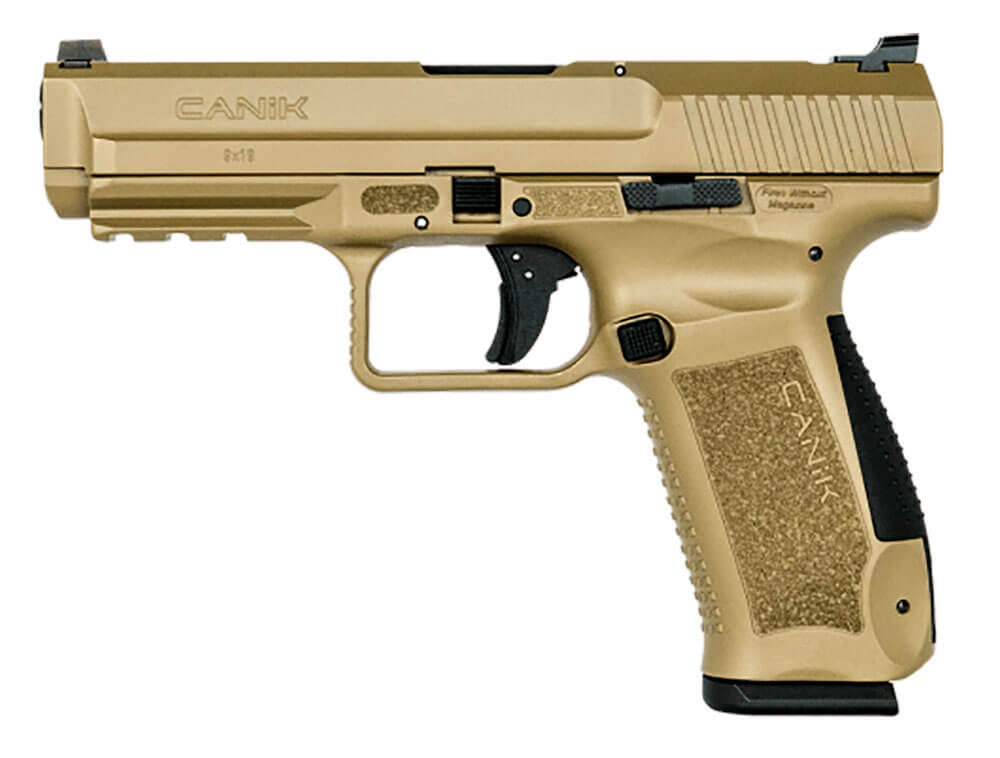 Polymer-frame handguns won't win any beauty contests, but they tend to be reasonably priced. A new Ruger Security-9 pistol has an MSRP of $459. A Canik TP9SF sells new for a suggested $399.99. Both have reputations for reliability and durability. Many good .22LR rifles can be had at reasonable prices, too. I've had lots of fun with a single-shot Chiappa Little Badger ($233) with folding stock. It will fit in a daypack.
3. Flashlights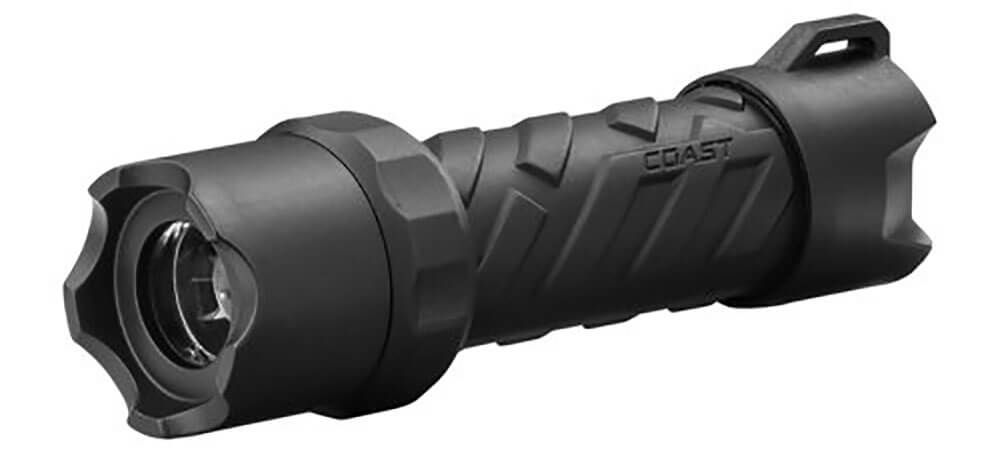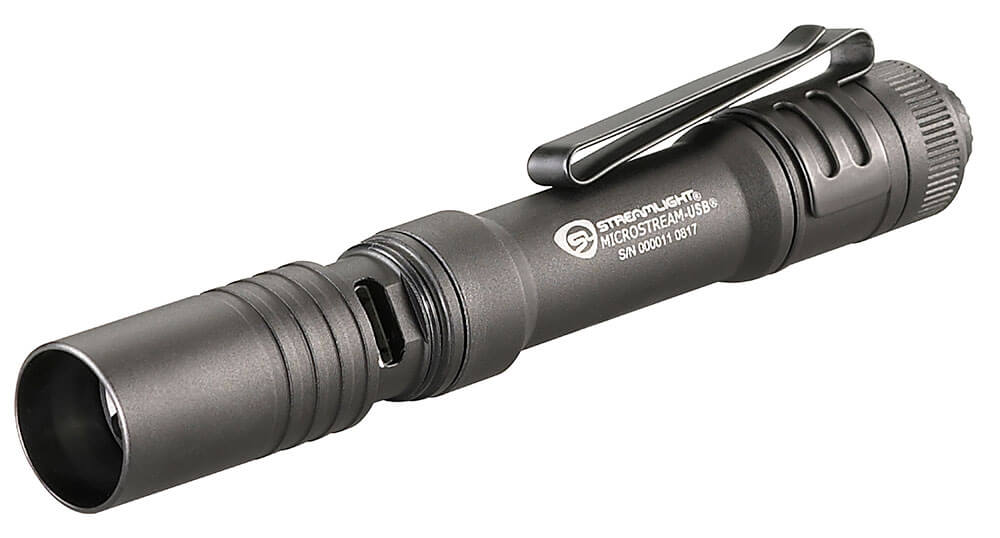 I'm not afraid of the dark, but I like to be able to function fully in the dark. Even though I have many expensive LED flashlights, one I use quite often is the very affordable Coast Polysteel 200. It has an MSRP of $19.99, features three brightness settings and a bezel that you twist to go from flood light to focused beam.
Even smaller is the USB rechargeable Streamlight Microstream that is available for around $30. Yes, there are cheaper lights, but often the cheap ones won't be dependable over time.
4.  Camp Stove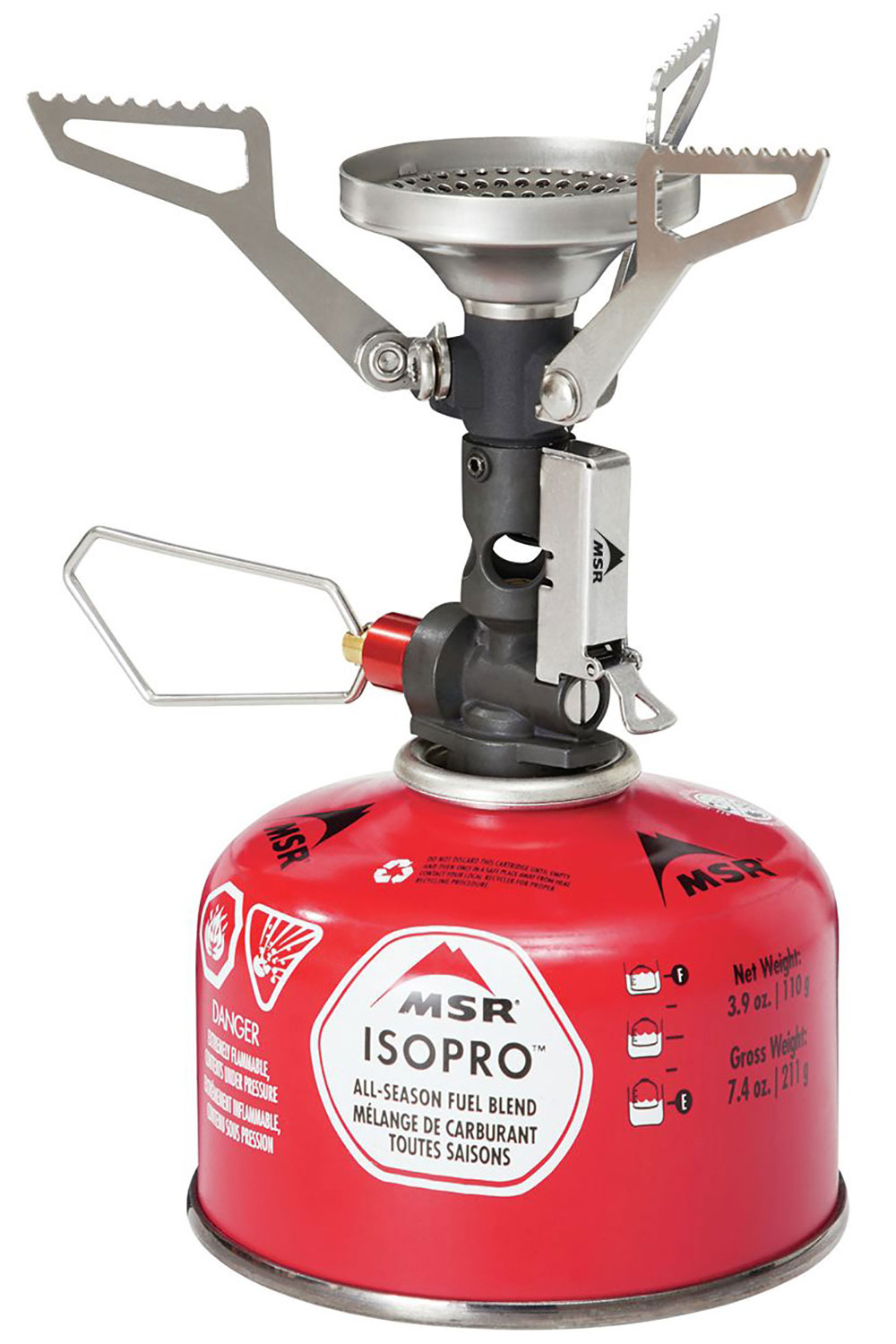 While I often use homemade alcohol and hobo stoves these days, for convenience I often grab my MSR PocketRocket canister stove. These stoves have been around for years, they're reliable, and fuel canisters can be found in most any store that sells camping equipment.
The updated model, the PocketRocket 2, has an MSRP of $49.95. If you want to spring for the PocketRocket Deluxe with piezo ignition – no lighter required – the MSRP is $79.95. There are some stoves that boil water a bit faster, but they're much more expensive. For the price, these are your best bets.
5.  Compasses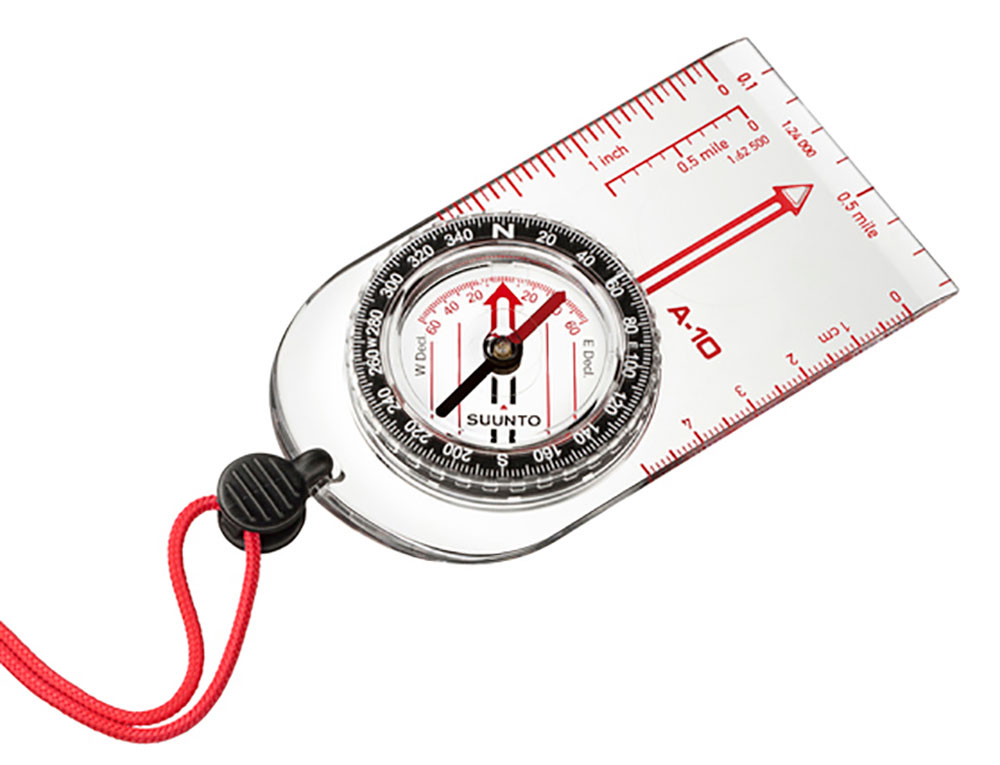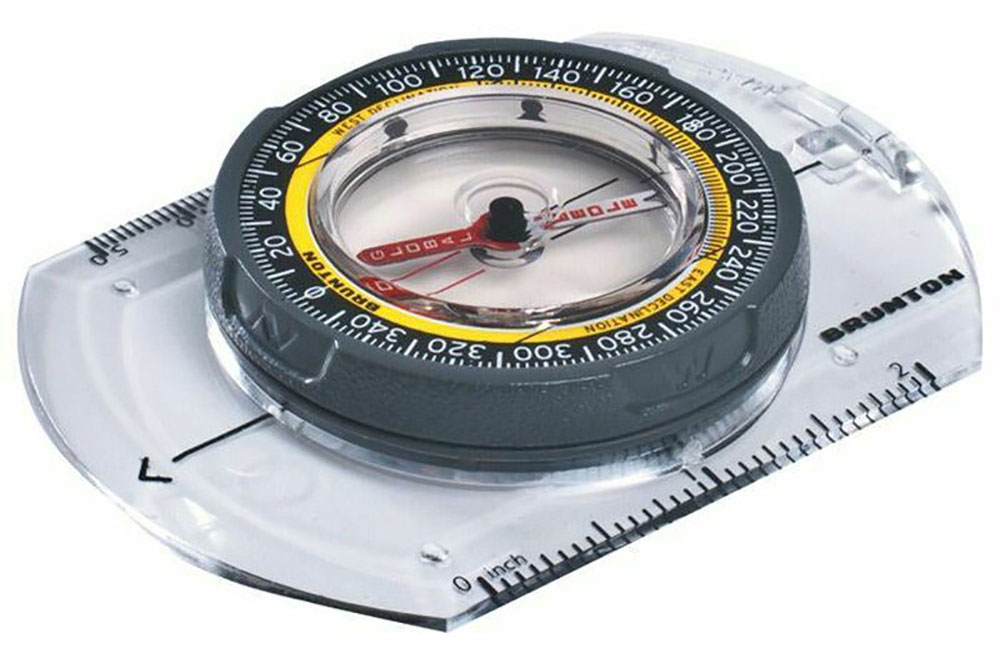 Cheap compasses are everywhere and most aren't reliable. But you don't have to spend a lot to get a good, basic compass. Two that I'd recommend are the Suunto A-10 ($24) and the Brunton Truarc 3 ($19.95). Both have baseplates so you can use them with topo maps.
---
SOURCES
Victorinox (Swiss Army Knives)
www.Victorinox.com 
Morakniv
www.Morakniv.se/en
Canik (handguns)
www.CanikUSA.com 
Sturm, Ruger & Co. (firearms)
www.Ruger.com
Coast (flashlights)
www.CoastPortland.com
Streamlight (flashlights)
www.Streamlight.com
MSR (stoves, outdoor gear)
www.MSRGear.com
Suunto (compasses)
www.suunto.com/en-us
Brunton (compasses)
www.brunton.com
Chiappa (firearms)
www.ChiappaFirearms.com
A version of this article first appeared in the June 2022 issue of American Outdoor Guide Boundless.