Check out these amazing new products featured in January 2022 issue of American Outdoor Guide Boundless.
01) Lems Chillums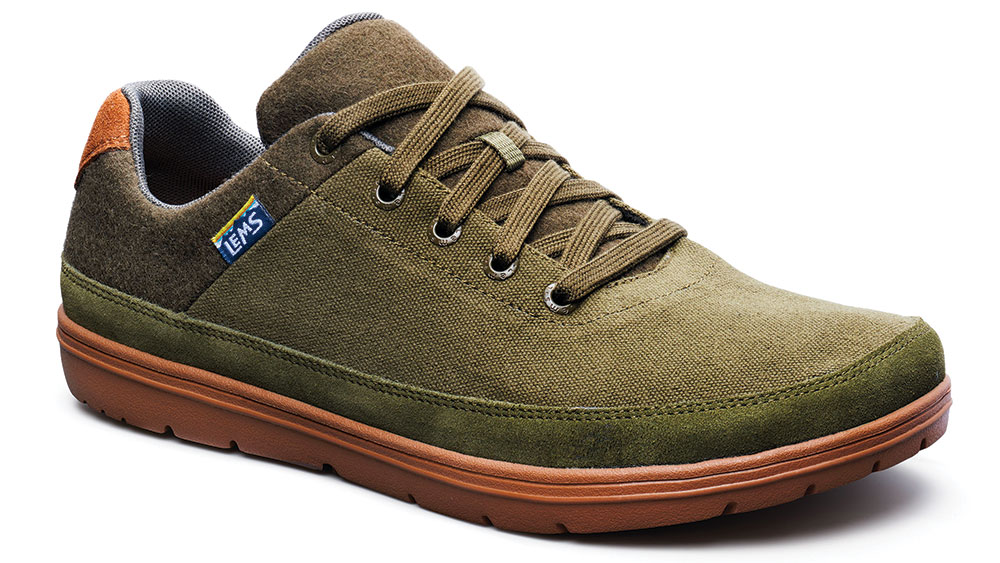 Lems earned its reputation as a premium outdoor shoe manufacturer with its Lems Boulder Boots. These boots feature the wide toe box and zero-drop construction preferred by many and are loved for their solid construction and l
Read the rest of this story with
an American Outdoor Guide: Boundless membership.
Already have an account?
Sign In